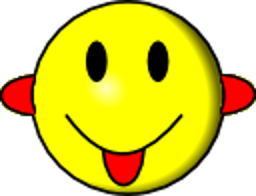 In my PhD project, I developed the incremental processing toolkit and its modules for incremental speech recognition (built on by Google to implement online speech-to-text) and incremental speech synthesis (still awaiting commercialization...).
Since its inception more than a decade ago, new toolkits have sprung to life which is why I do not recommend using InproTK anymore. Nevertheless, the original (still mostly useable) code base is available at http://bitbucket.org/inpro/inprotk. A partial, more modular version (on the way towards inprotk2) is at http://github.com/timobaumann/inprotk.
Collaborators on this project.
David Schlangen, thesis advisor
Okko Buss
Casey Kennington
Michaela Atterer
many more research students and other collaborators
Related Publications:
Funding
This project was primarily funded as part of David Schlangen's DFG Emmy Noether group at Potsdam University, as well as through a grant by Daimler and Benz foundation 2014-2017.
Page last modified on November 26, 2021, at 03:57 PM